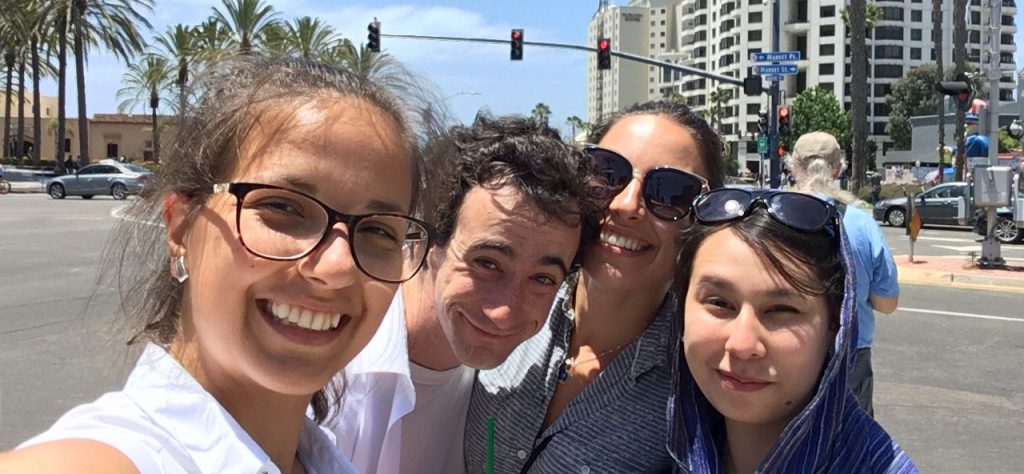 Leadership
HLI provides training in the principles, practices, and psychology of effective, ethical and visionary leadership. We also train Hansen Fellows to be effective communicators and public speakers. In recent years, we have begun to expand our focus to gender issues in leadership as well. The intense, 24/7 face to face community of our three-week program becomes a path to a vibrant virtual hub, where Hansen alum engage, connect, and mutually support each other's projects of peace and community building.
---
Mediation & Conflict Resolution
Peace-making is an art that requires knowledge and subtle interpersonal skills. HLI provides first-class training and hands-on instruction in these areas. We also equip our Fellows to communicate respectfully and effectively across cultural and political divisions, with a purpose of reconciliation and restorative justice. Human rights issues are central in many situations of conflict resolution. So, HLI Fellows also receive training from a human rights activist and expert who has extensive knowledge and experience in these areas.
---
International Cooperation
The heart of HLI is that it fosters deep friendship and solidarity with like-minded others from zones of conflict across the world. Fellows become lifelong members of a close-knit and highly engaged international community, which exposes them to new opportunities for service, education, and friendship across borders. The three-week program itself is a yearly experiment in international cooperation. People from warring countries start as awkward roommates. They leave the program as close friends with a mutual resolve to make peace between their peoples.
Our Vision
Fred J. Hansen's vision was to create a more peaceful world through international cooperation. He desired for people from other nations to visit the United States to learn more about its culture, economy, and government. In turn, he wanted people of the United States to be more informed about the broader world and its peoples and customs. He knew it would take principled, passionate, indefatigable leadership to achieve this vision.

The Hansen Leadership Institute is guided by this vision of world peace brought about by greater mutual understanding and effective, ethical leadership. We seek this through generational change. We believe that future peace requires bringing young leaders together from regions of ongoing conflict in the world. People who would have been enemies must become friends. They must learn how to navigate their differences not just without violence, but also with mutual respect. Then they will lead others to do the same. Just as violence is contagious, so is kindness and respect.

HLI seeks to bring more hope to a seemingly hopeless world. We do not believe that ever-present, ongoing violence and war is inevitable or acceptable. Hansen Fellows believe that they can radically change the world for the better. HLI exists to help them do it.
Our Mission
The Hansen Leadership Institute (HLI) brings together and trains future leaders from across the world in order to promote world peace and international cooperation.
Fellows Around the World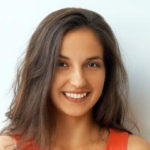 Maryia Hushcha
Working at the intersection of disciplines and industries to promote peace.
READ MORE »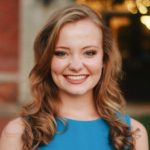 Elise Moore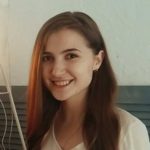 Ivanna Fitas
Working step by step toward a brighter future in Ukraine.
READ MORE »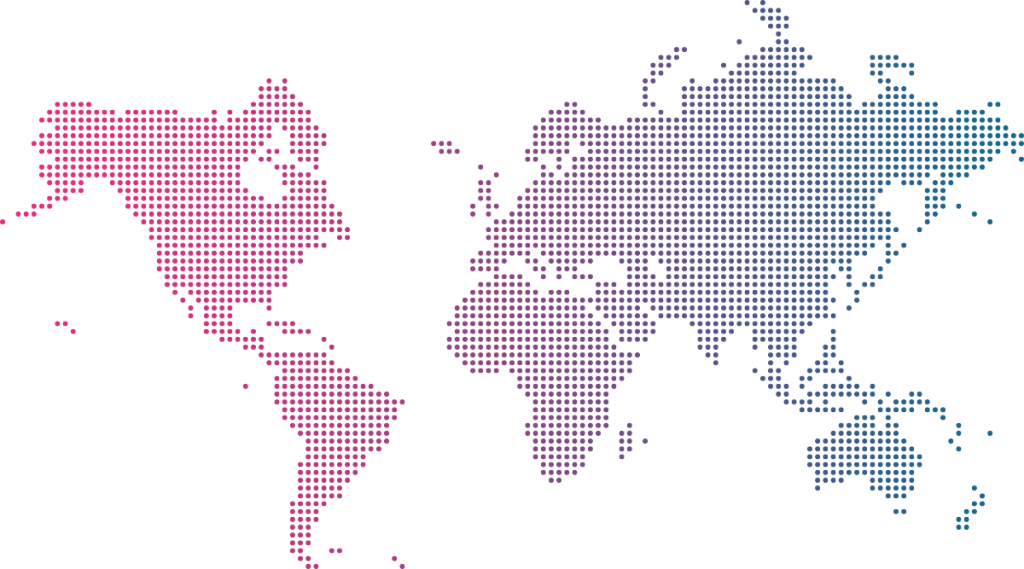 News & Events
Watch Serge Dedina, Mayor of Imperial Beach and an HLI Instructor discuss the U.S.-Mexico border crises issue of toxic sewage; view it here.
The Hansen Leadership Institute has been featured by ProFellow in an article that highlights fellowships for future leaders; read it here.
Bernard Momo (HSI 2016) graces the cover of the USD Magazine for the Fall 2019! Inside, there is an inspiring story about how he is changing the narrative of Africa and how as a graduate student at USD ('19 MA from the Kroc School's Program in Social Innovation), he launched a life-skills program in San Diego to help local refugees through basketball. He is an amazing story-teller! He grew up in Cameroon and his mom taught him the power of stories–check out his accompanying video.
Program Update
Due to the Covid-19 pandemic, the Hansen Leadership Institute has postponed the 2020 program. The Hansen Leadership Institute will begin accepting U.S. applications for our 2021 Summer Institute on September 18, 2020. You must be a citizen of the United States to apply. To apply, go to: hansenleadershipinstitute.communityforce.com
Please note: The International Search for the 2020 Hansen Leadership Institute was completed in February 2020. The U.S. Search for 2020 was cancelled before its completion, due to the Covid-19 pandemic. For the same reason, the 2020 HLI was postponed until 2021. The next International Search for Hansen Fellows will begin in September 2021.